What I'm Currently Watching

Random Thought of the Day

Crime show marathons

Sleeping well

Wellness (high intensity walks + water + iron & vitamin D- fast food)

Scanning childhood memories

Roku and fancy cable

Windows 10

Samsung Galaxy S7

Chewing gum

Finding a work/life balance

Finances

Webcomics

Surface Pro 3 and IPad Mini

Digital TV/ phasing out cable

Samsung Galaxy S4

Home and office cleaning purge

Chopped

Cutthroat Kitchen

Food Network Star

Autopsy: The Last Hours of...

Storage Wars

Storage Wars: Northern Treasures

A Perfect Murder

Guy's Grocery Games

Dessert Games

Snapped

American Ninja Warrior

Team Ninja Warrior

American Greed

Ink Master

Law and Order

Law and Order: Criminal Intent

Botched

Squawk Box

OK KO! Let's Be Heroes!

OK, summer is winding down, time to go back to school! The hot science news is that a solar eclipse will be nearby August 21 - our department's going to try and get the special glasses so that students can view it. Hoping for clear skies! Also, there was another norovirus outbreak at Chipotle, poor babies that contracted herpesvirus, an expose on bacteria in kitchen sponges, and an Australian family that inadvertantly caused a piece of coral to attack them with a toxin released into the air. I also managed to find a few food items with the new Nutrition Panel!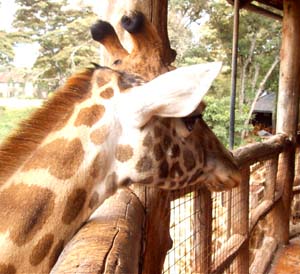 Status: working full time as a college instructor

School Subject: Biological Life Sciences

Relevant Hobbies: snapping pictures, doodling/ sketching and then coloring, playing with graphic design

TV: mostly competitive reality, a few cartoons

Sports: college and professional football; men's and women's college basketball; professional basketball if I'm bored; Olympics