What I'm Currently Watching

Random Thought of the Day

Crime show marathons

Sleeping well

Wellness (high intensity walks + water + iron & vitamin D- fast food)

Home and office cleaning purge

Roku and fancy cable

Windows 10

Samsung Galaxy S7

Chewing gum

Finding a work/life balance

Finances

Webcomics

Surface Pro 3 and IPad Mini

Digital TV/ phasing out cable

Samsung Galaxy S4

AV Club's Crossword Puzzle

Chopped

Cutthroat Kitchen

Food Network Star

RuPaul's Drag Race

Autopsy: The Last Hours of...

Storage Wars

Storage Wars: Northern Treasures

Steven Universe

Cake Wars

Guy's Grocery Games

Snapped

Farmer's Market Flip

Forensic Files

American Greed

Iron Chef America

The Amazing Race

Ink Master

Law and Order

Law and Order: Criminal Intent

Well, didn't end up updating the website as often as I hoped, but I did get some drawing in over the last year PLUS I found a lot of my childhood art that will be posted. It's made me nostalgic for  the past - hopefully in a healthy way. Have been able to take opportunities to hang out with family more even though the Derby trip didn't happen. Still working on that work/ life balance - if I update more frequently, you'll know I've found it. Am slowly venturing from watching food shows to trying a few things I've learned. Baby steps!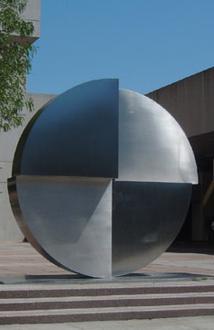 Status: working full time as a college instructor

School Subject: Biological Life Sciences

Relevant Hobbies: snapping pictures, doodling/ sketching and then coloring, playing with graphic design

TV: mostly competitive reality, a few cartoons

Sports: college and professional football; men's and women's college basketball; professional basketball if I'm bored; Olympics